Hello, I'm currently available to do character illustration/concept work.
Prefer doing inhuman characters, can do various styles but my most recant work is mostly horror related.
If interested but prefer a different style then just check out my profile.
NSFW subject matter such as death, gore and sexual themes are fine.
prices are negotiable but usually start at £150.
Only 3 slots available.
just DM If interested.
here are examples of work and their prices:
£130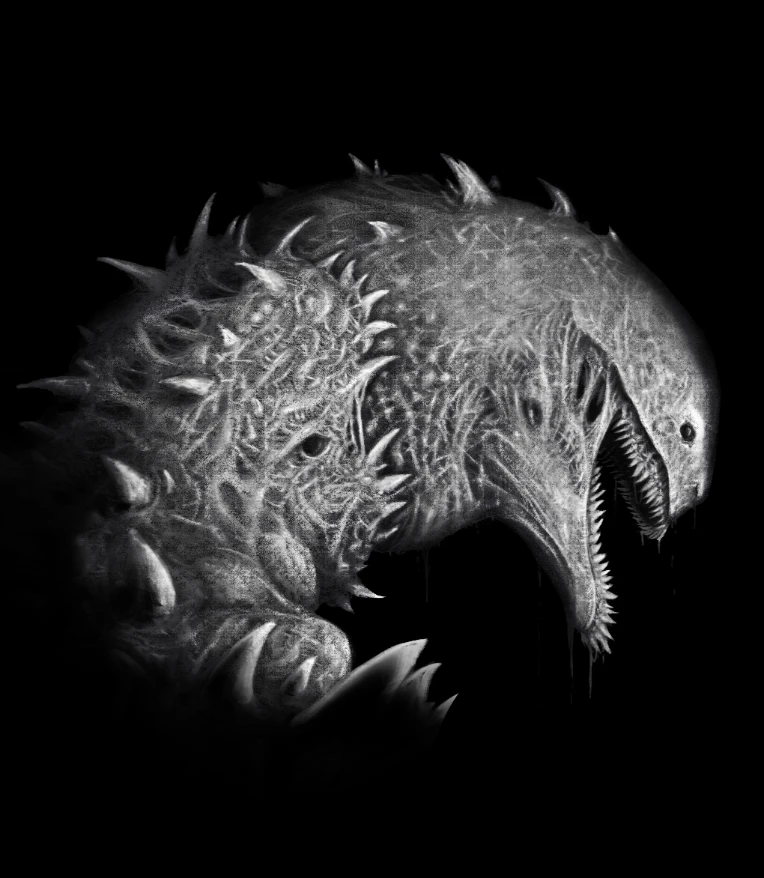 £150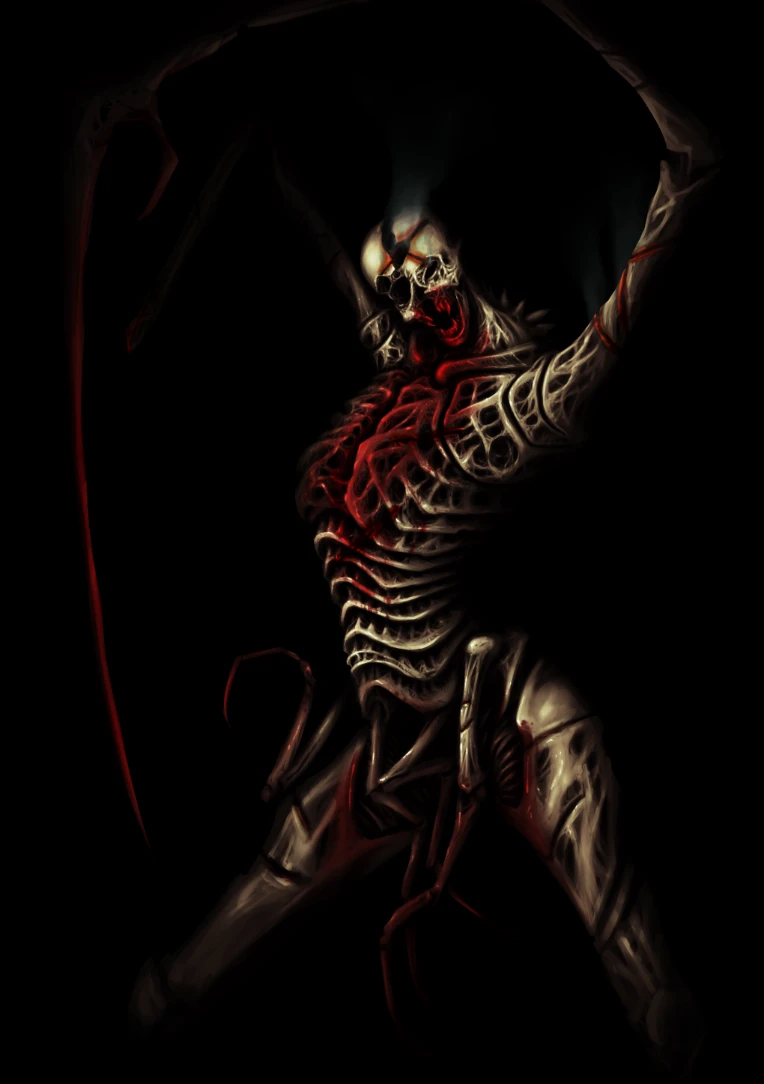 £180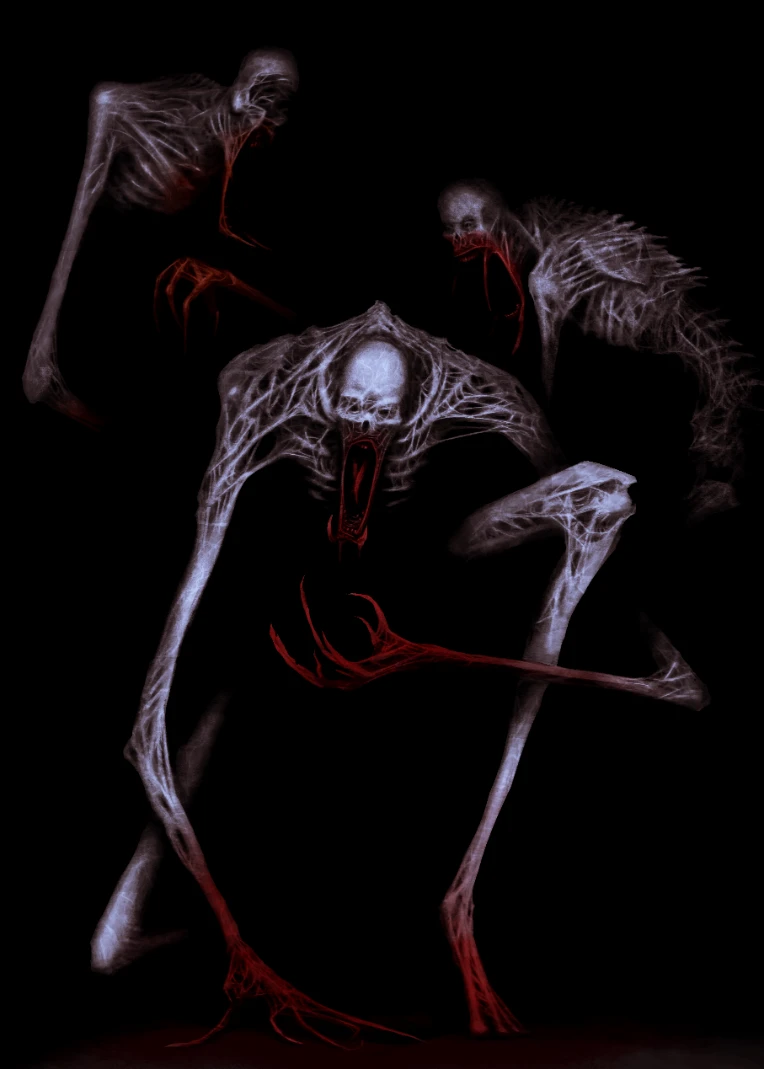 £200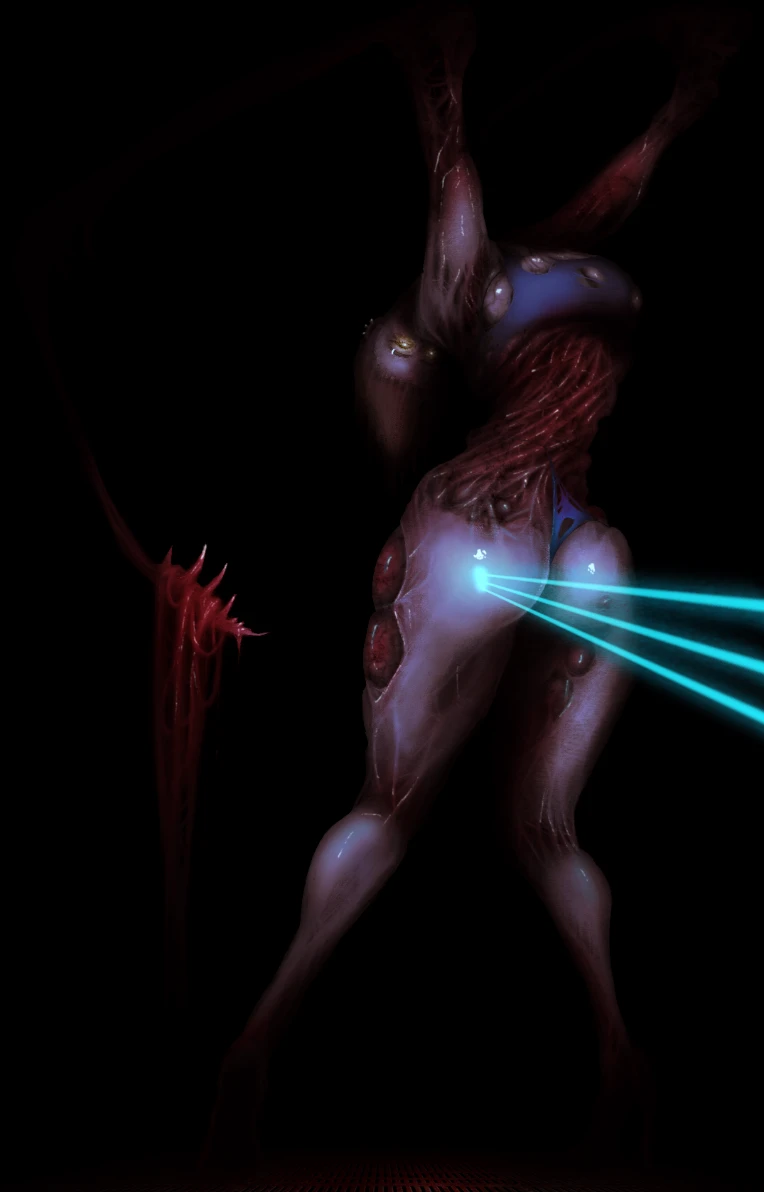 Tags:
---